The Most Powerful Natural Antioxidant on The Planet In A Gummy Form!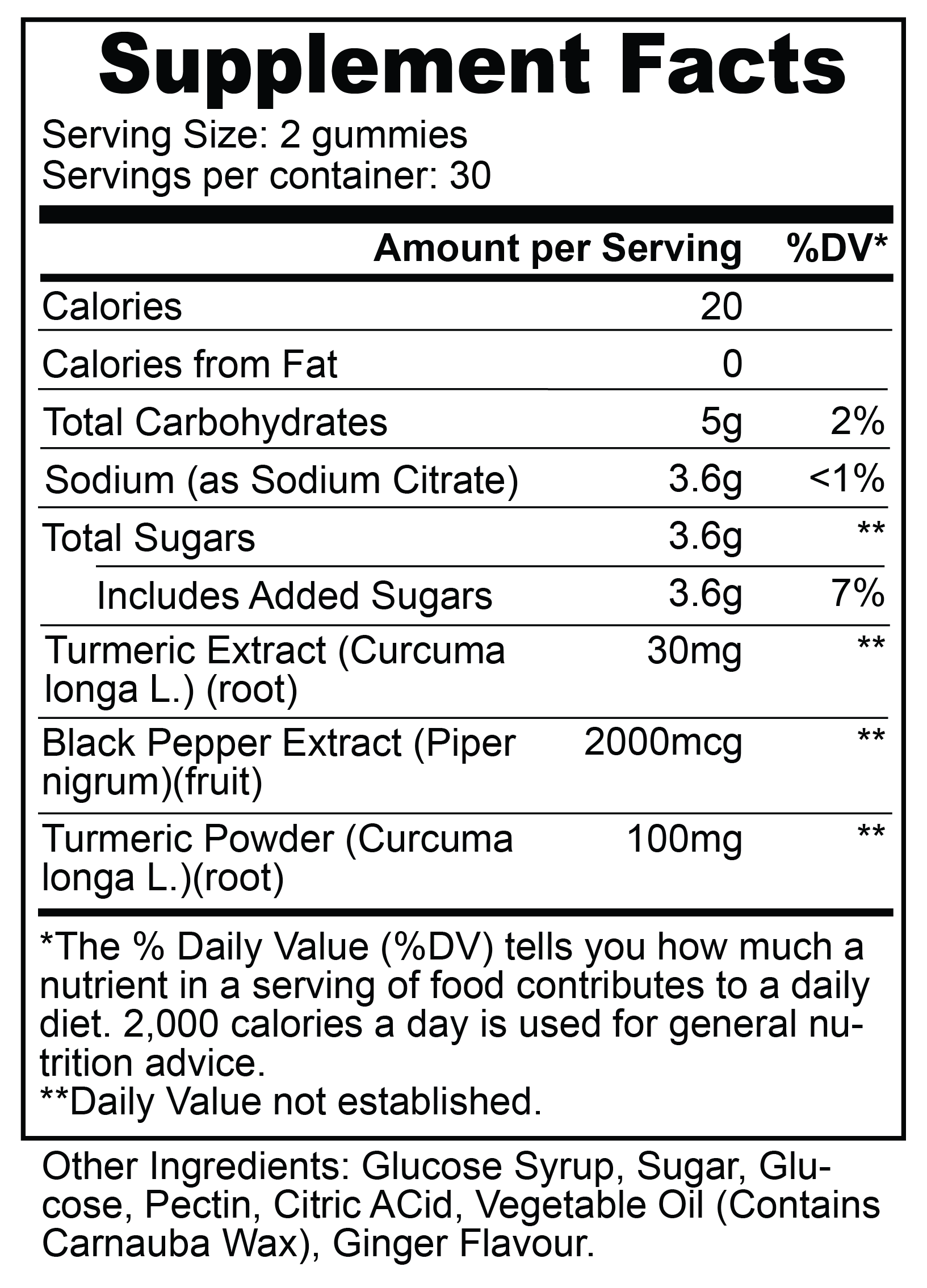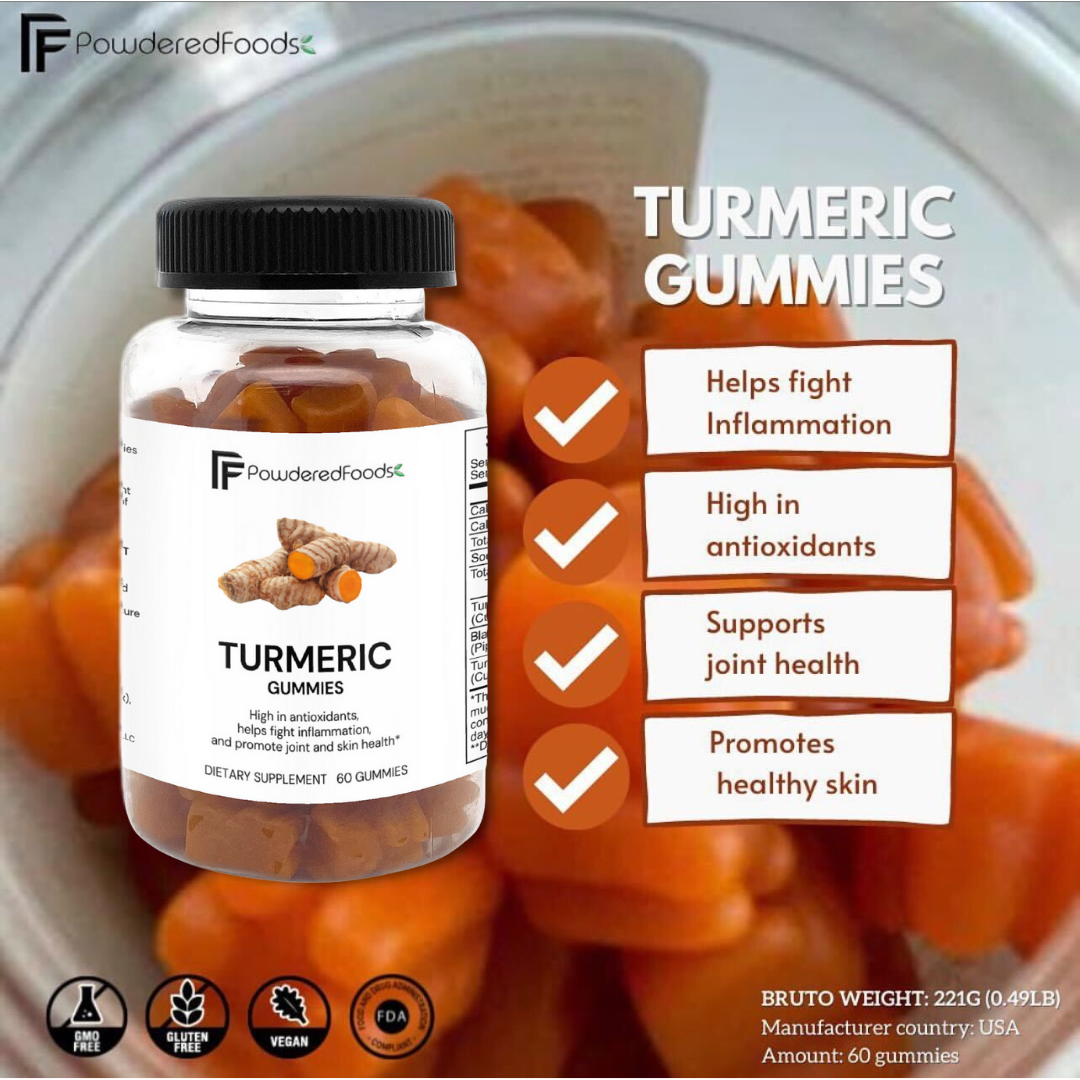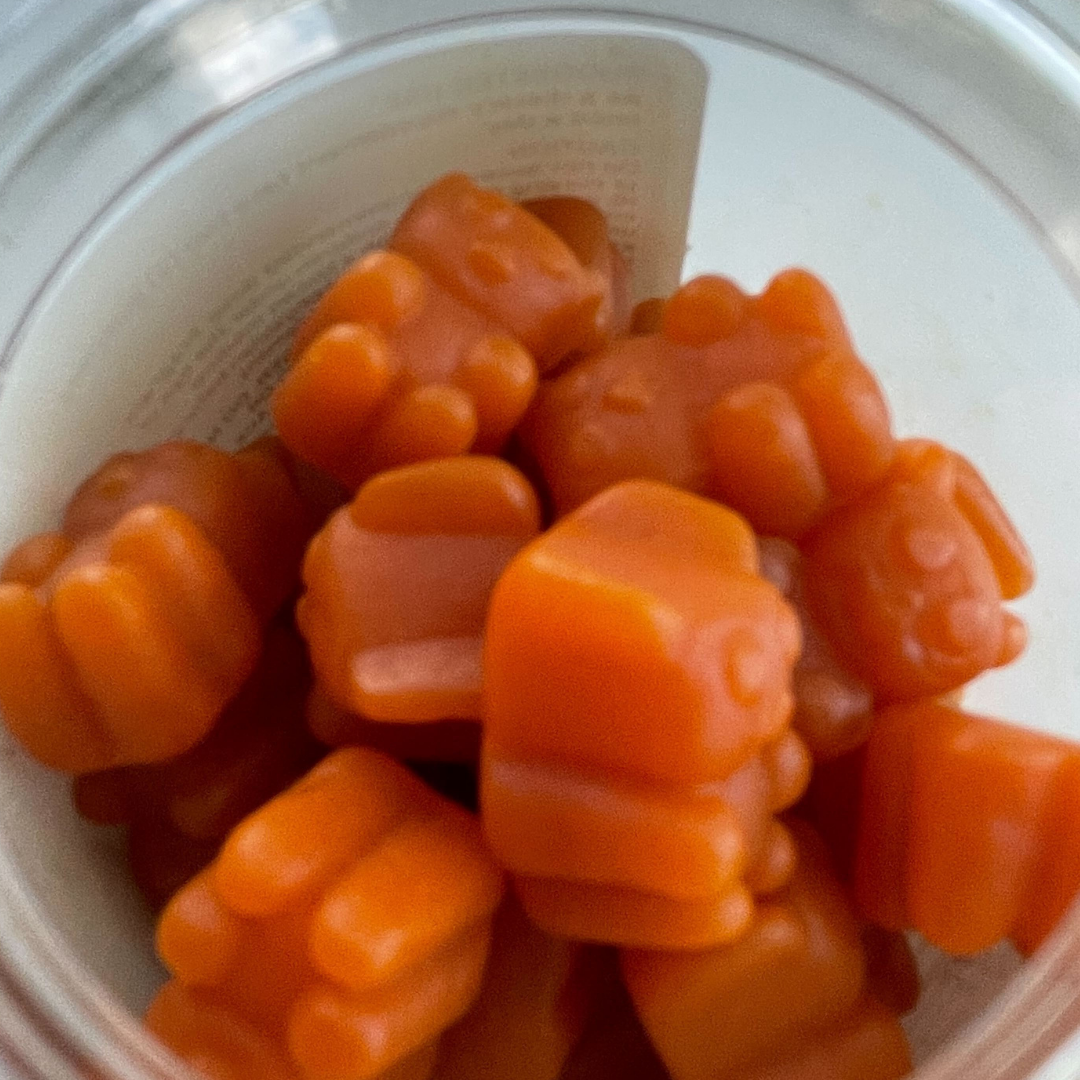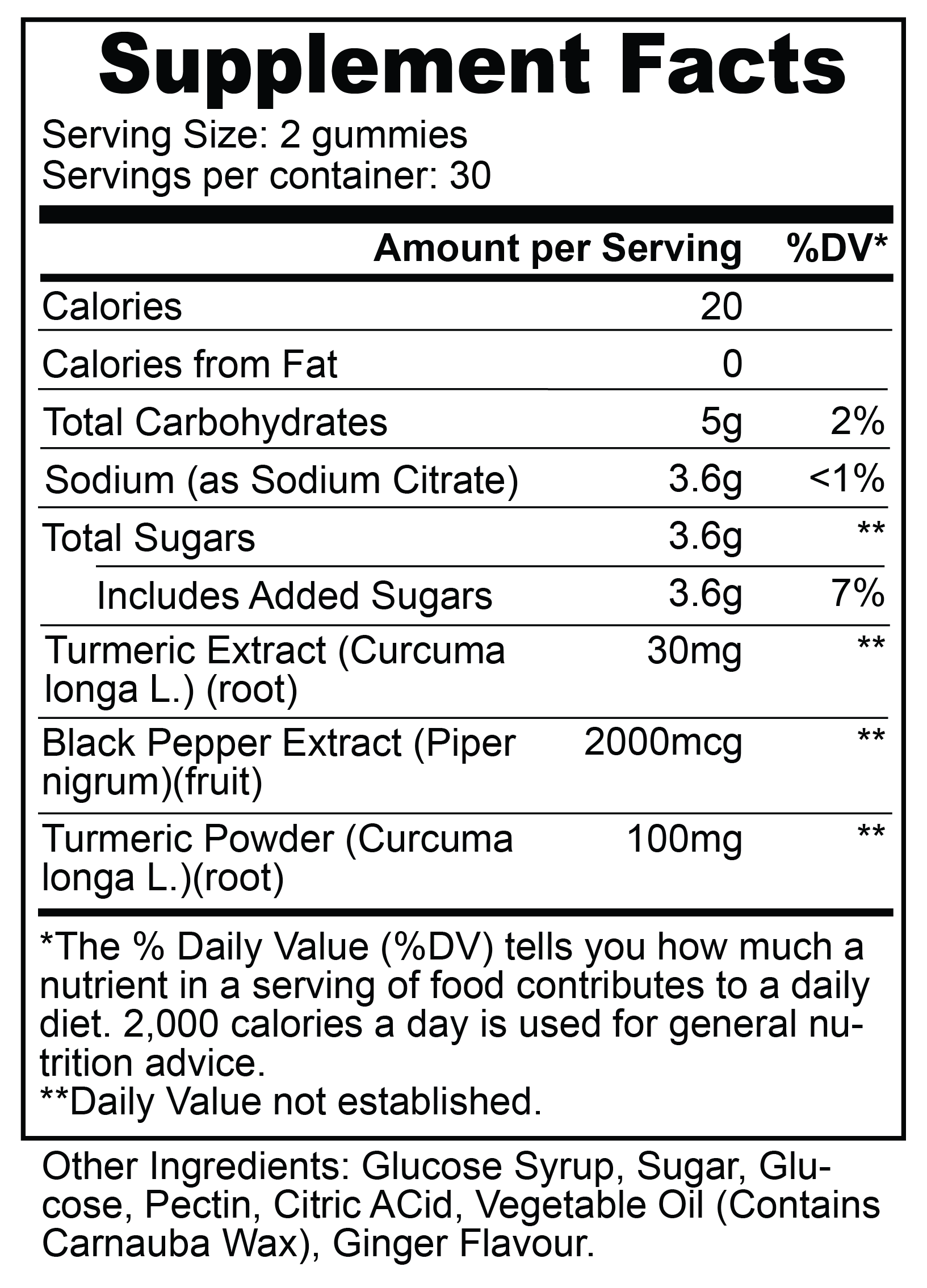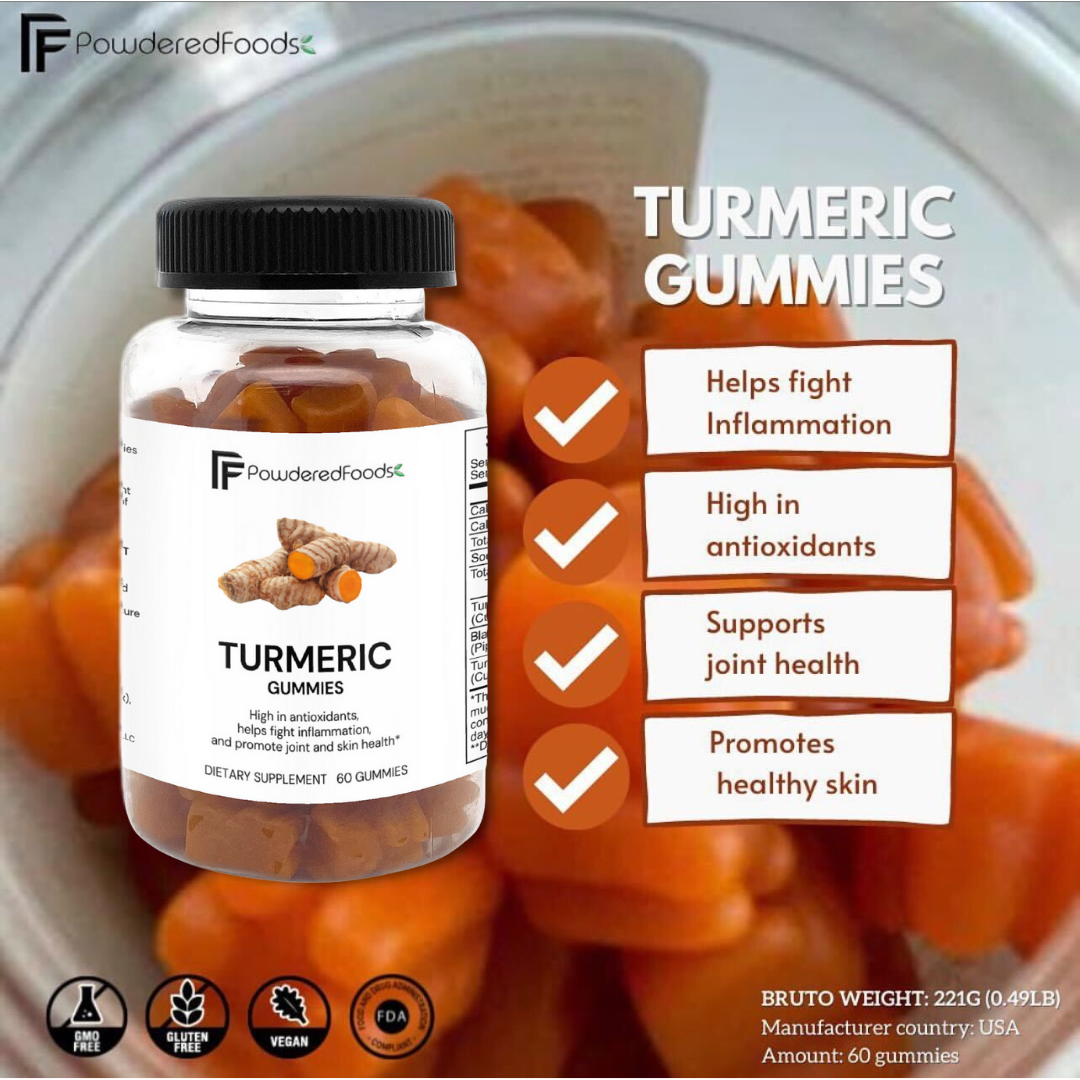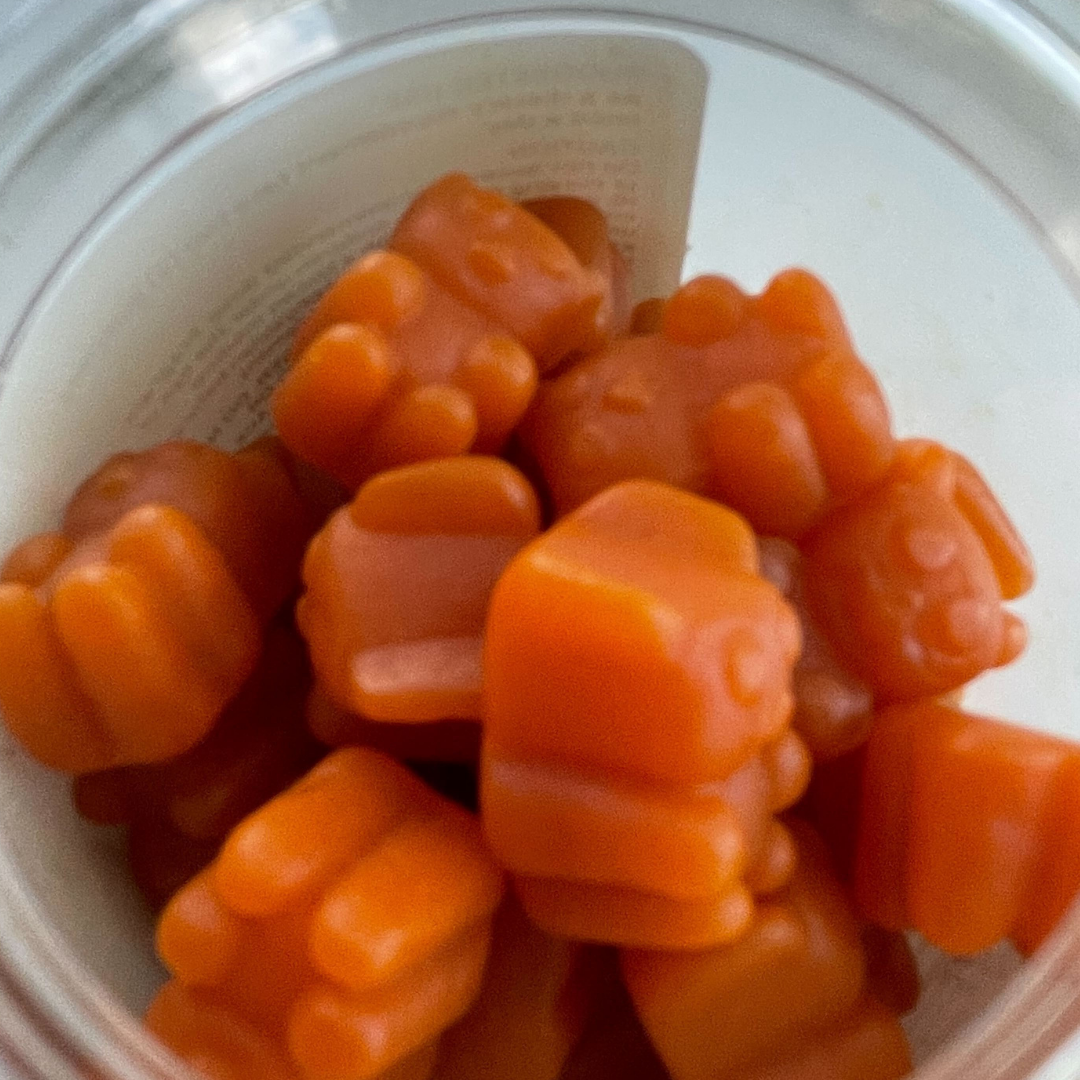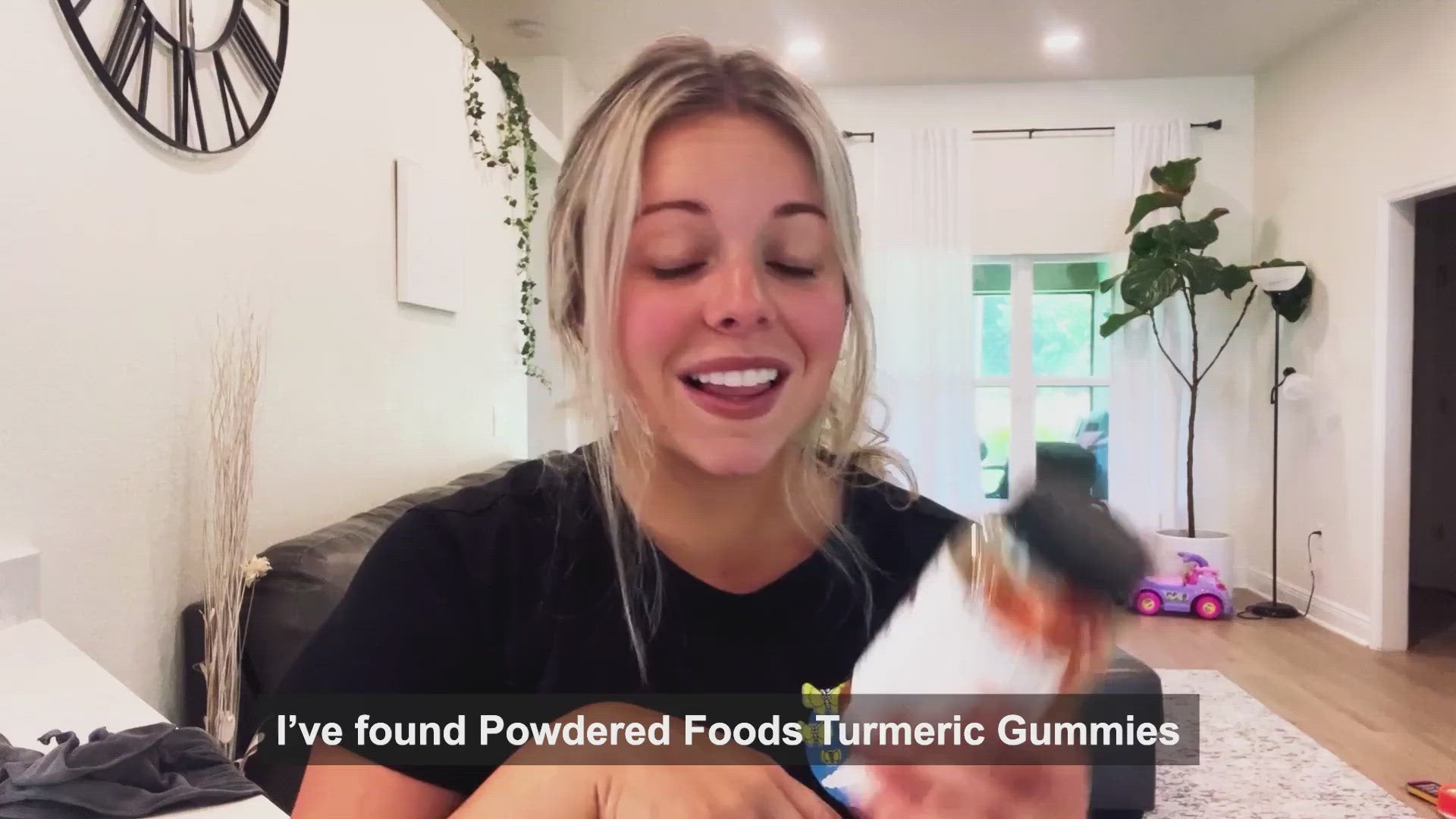 25+ Mental Health Benefits:

Turmeric boosts Brain Derived Neurotrophic Factor (BDNF), an important driver in the process of creating protein responsible for promoting neurons - providing both physiological and mental effects on our bodies.

Skin Health:

Turmeric prevents skin cells from clumping together and clogging the pores. Since it's antiseptic and antibacterial, it effectively stops the growth of acne-causing bacteria. Additionally, its anti-inflammatory properties promote quicker healing by calming areas that are already inflamed.

Antioxidant Rich:

Turmeric provides one of the best kept secrets in nature, curcuminoids. These antioxidants help to fight against inflammation caused by physical overexertion and provide you with an all-around healthy lifestyle!

Ultra High Absorption:

These gummies are made with water dispersion technology that allows them to be ultra high absorbing to provide all the benefits naturally.
Free Shipping On All Orders!
As Seen On
See Why Customers LOVE

Turmeric Gummies

...
"You Can Actually Feel The Anti Inflammatory Compounds."
"Loving it because you can actually feel the anti inflammatory compounds whenever you take it. Not only that, but oh my goodness, they taste so good and I can feel a difference in my mood about 30 minutes after I take it every single morning. This has been a game changer for me, this supplement is unmatched. The antioxidants are incredible and you can feel it all throughout the day."

- Janelle Gray
Verified Buyer
"Noticed A Change In My Mood and Overall Brain Activity"
"Turmeric has so many health benefits that I've tried to fit it into my diet, but I've struggled to find an affordable turmeric supplement.That's when I came across these Turmeric gummies from Powdered foods. These are incredible. I've been taking them for the last couple of days and they taste great.I just take two of these a day and I noticed a change in my mood and overall brain activity throughout the day. Turmeric has anti inflammatory and antioxidant properties to keep you feeling great."

- Ethan Corbett
Verified Buyer
"OBSESSED Take These Every Day."
"These taste AMAZING!! It's so easy to remember to take them because they taste so good.I love the way that I feel every day after.I have these Turmeric has these amazing anti inflammatory properties, which is why I wanted to try it. I'm obsessed with these. I take them every single day."

- Karli Barrett
Verified Buyer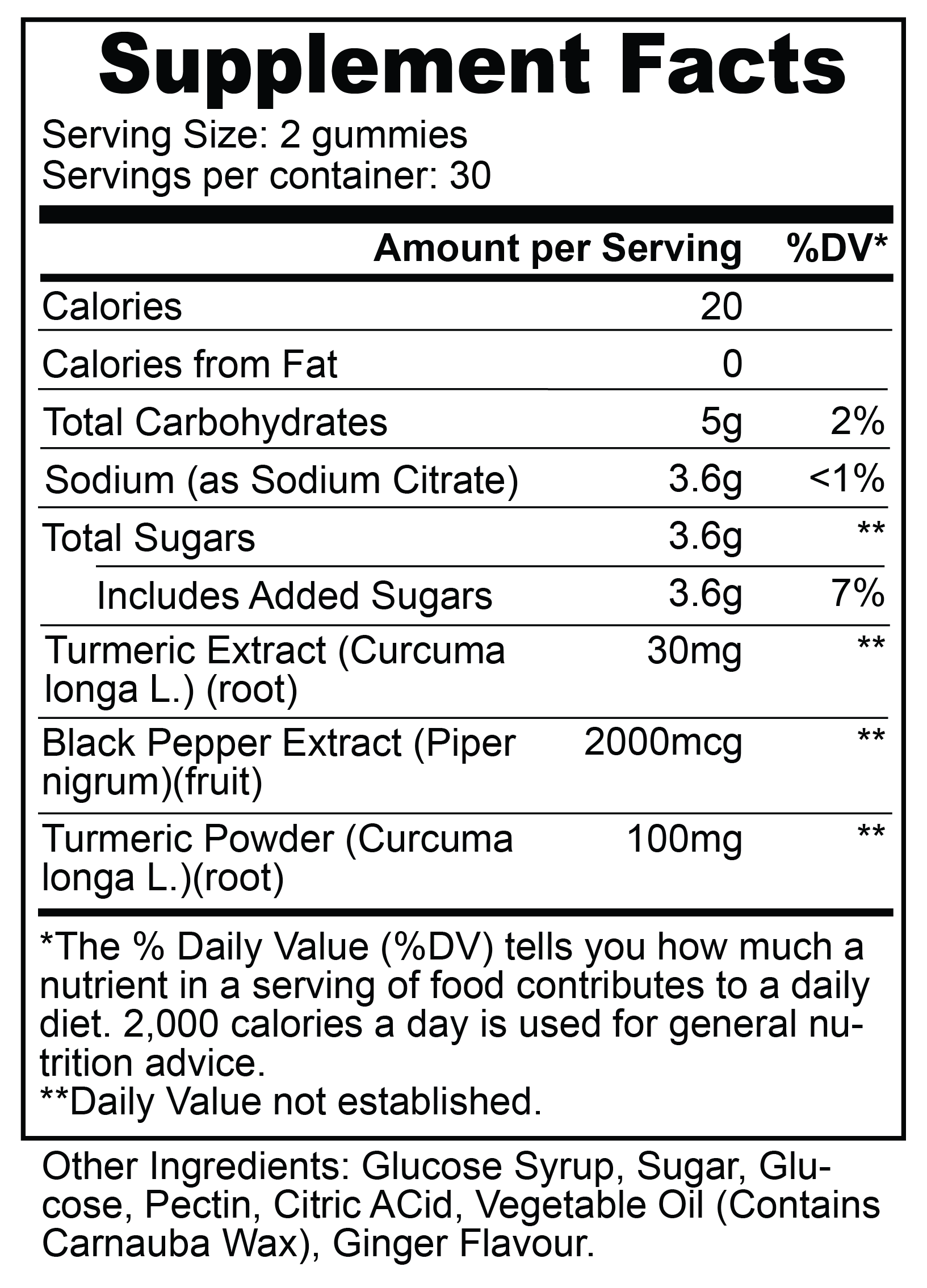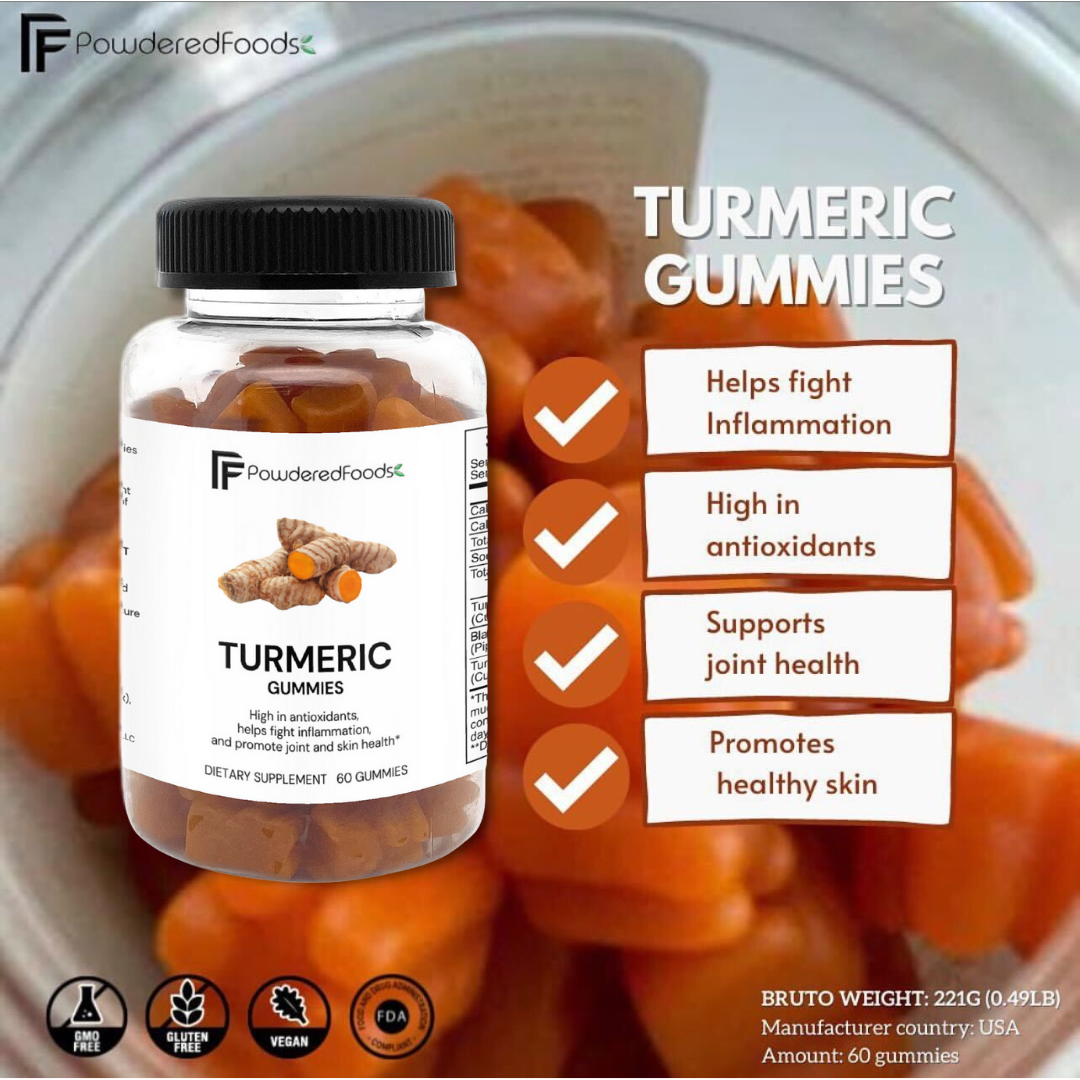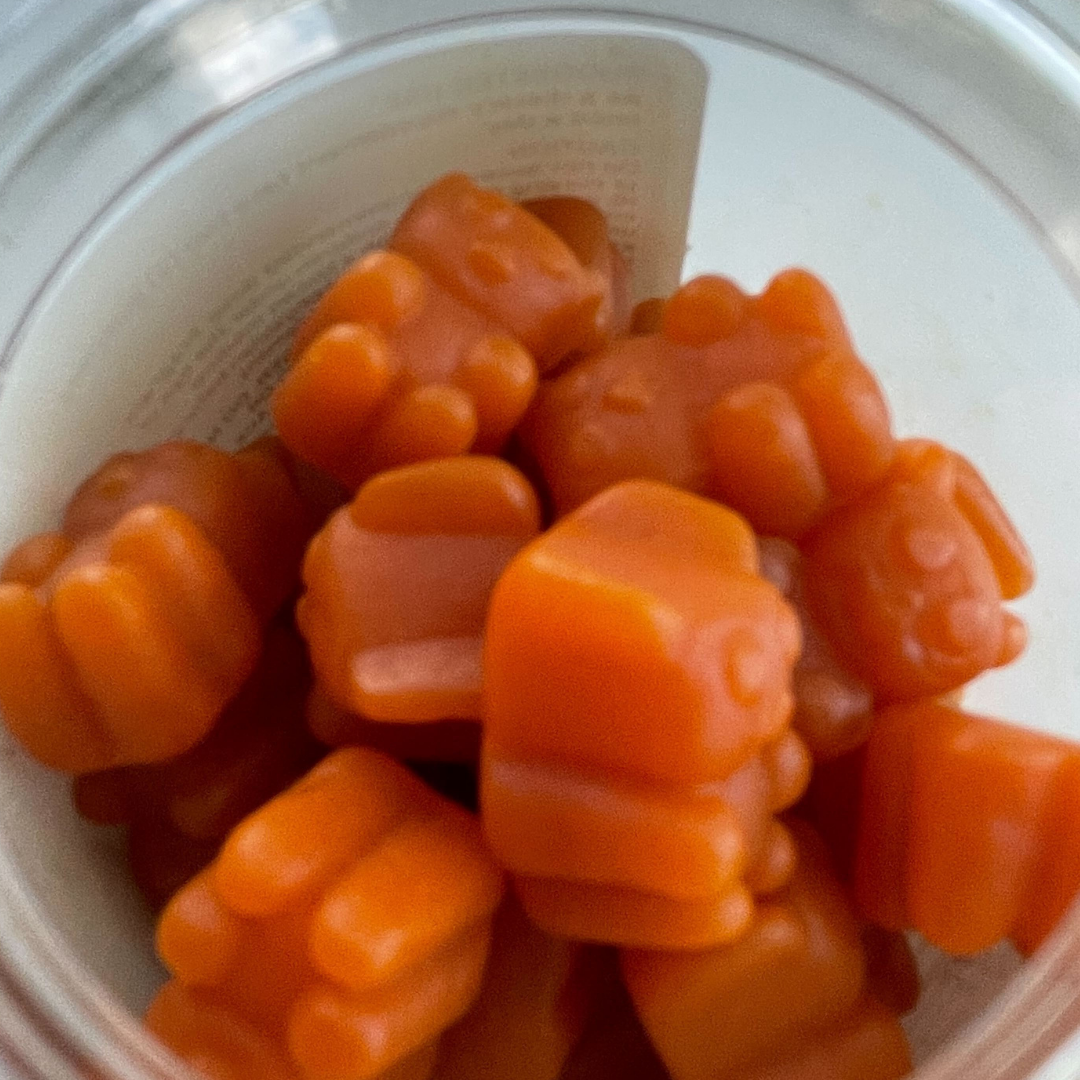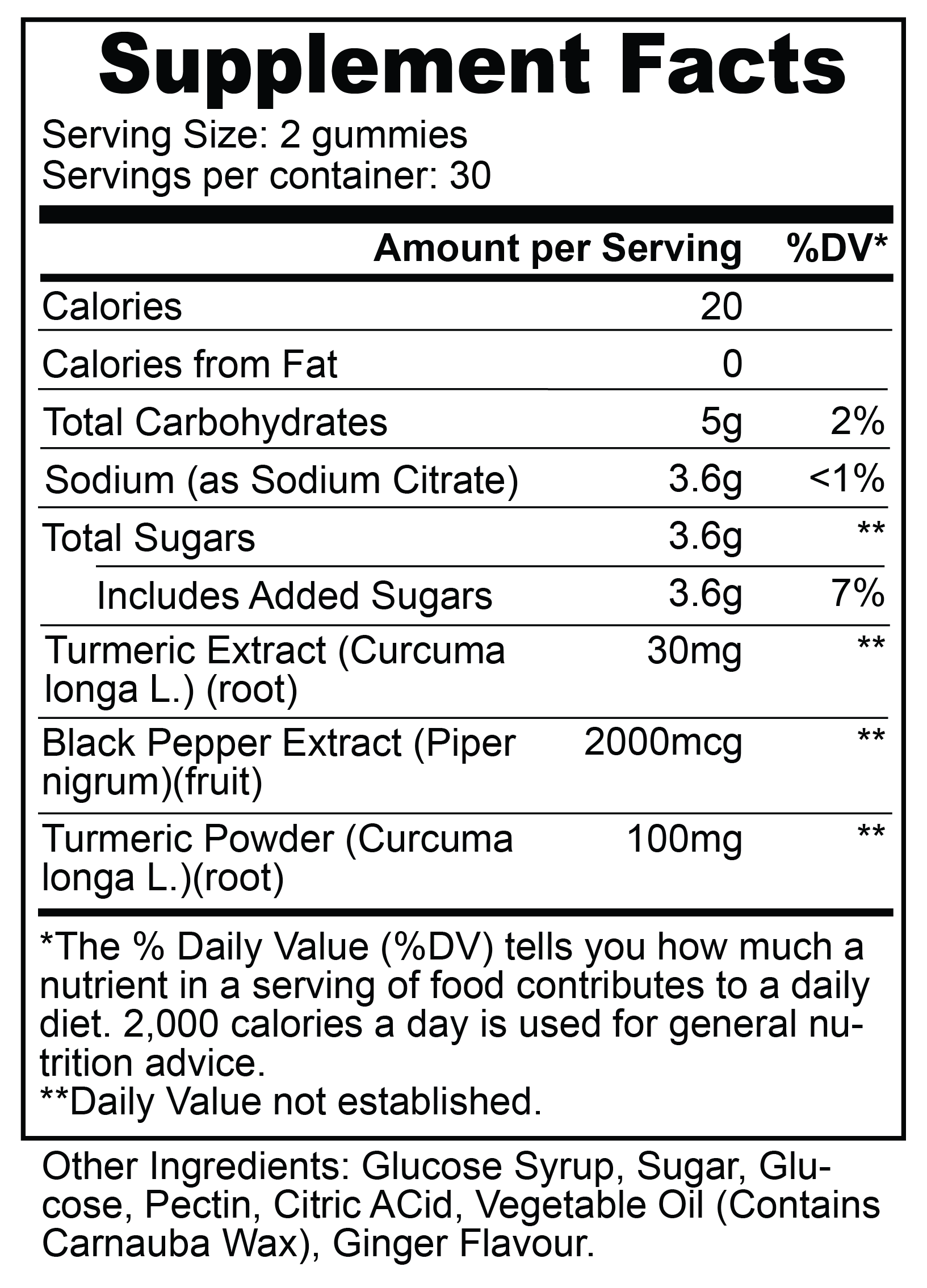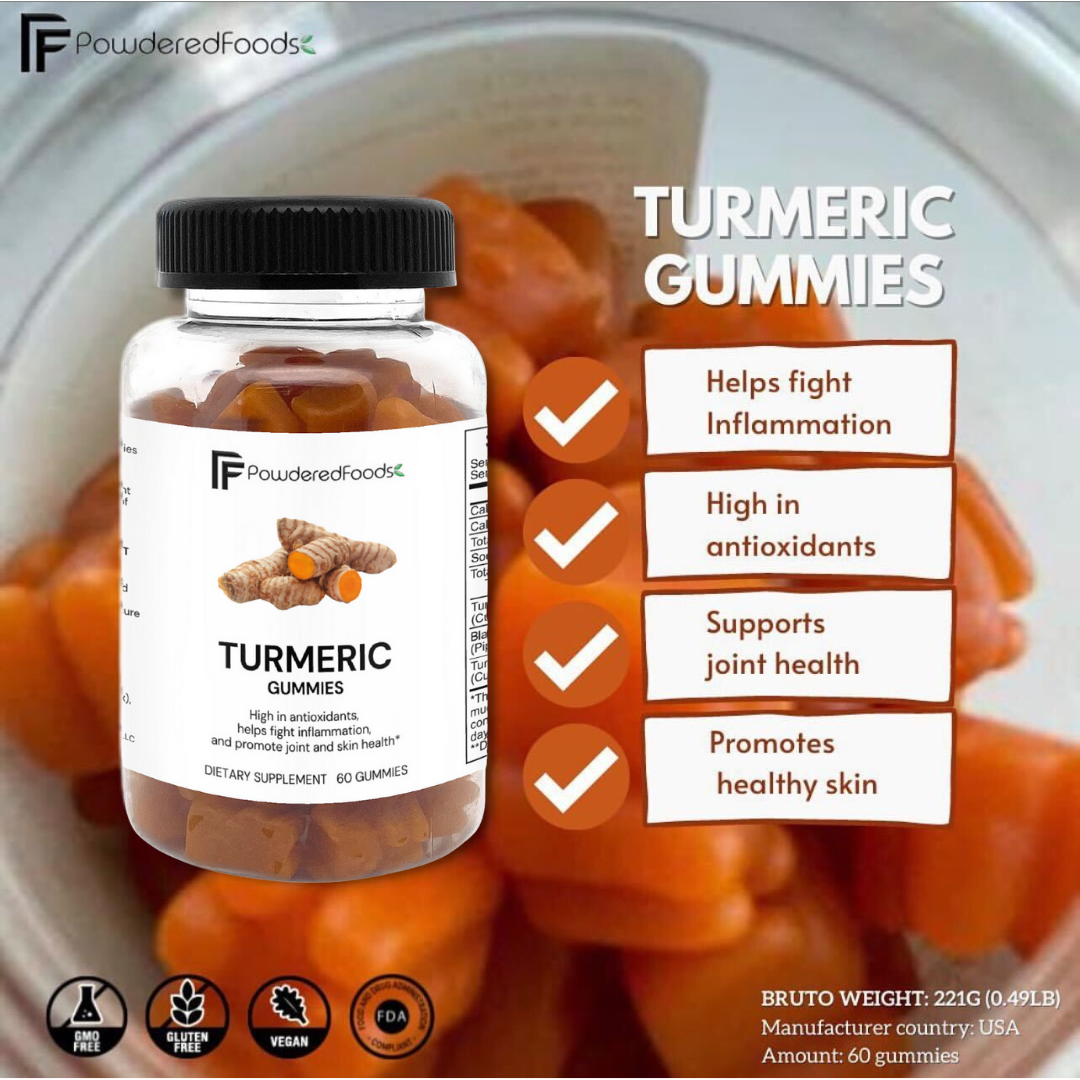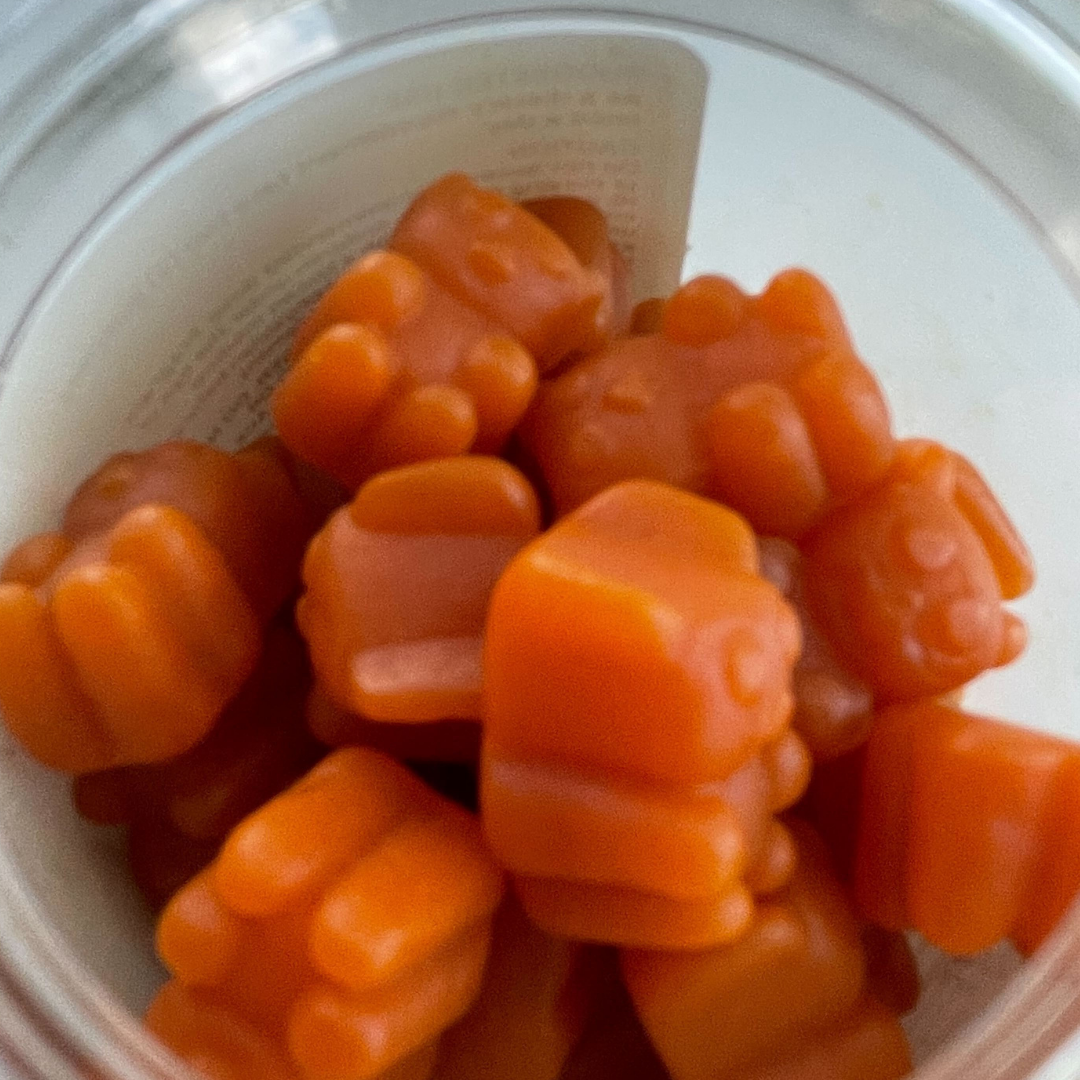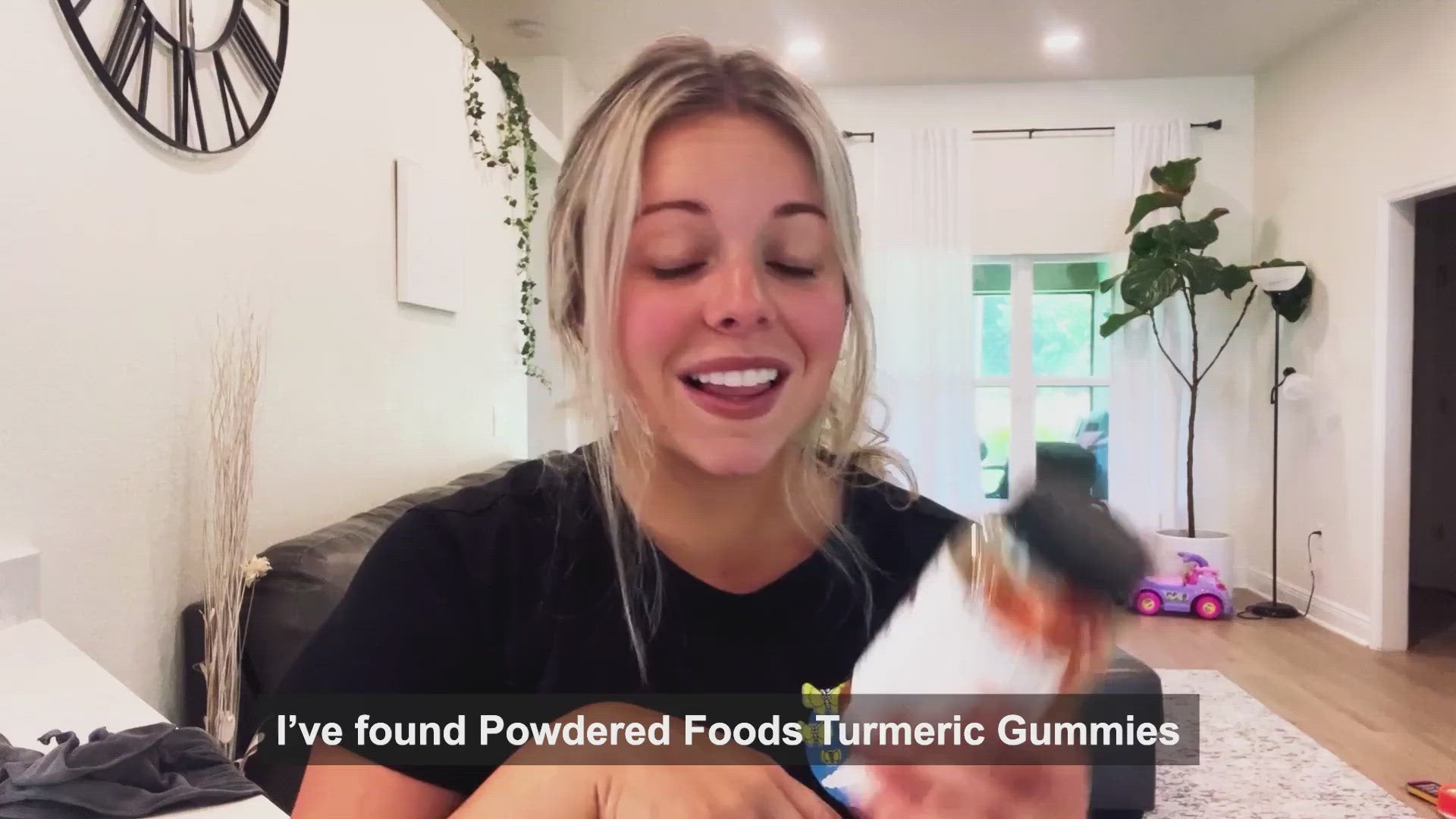 Great Deal
Turmeric Gummies
$19.95 + Free Shipping
60 Gummies

Better Skin Complexion

25+ Mental Health Benefits

Ultra High Absorption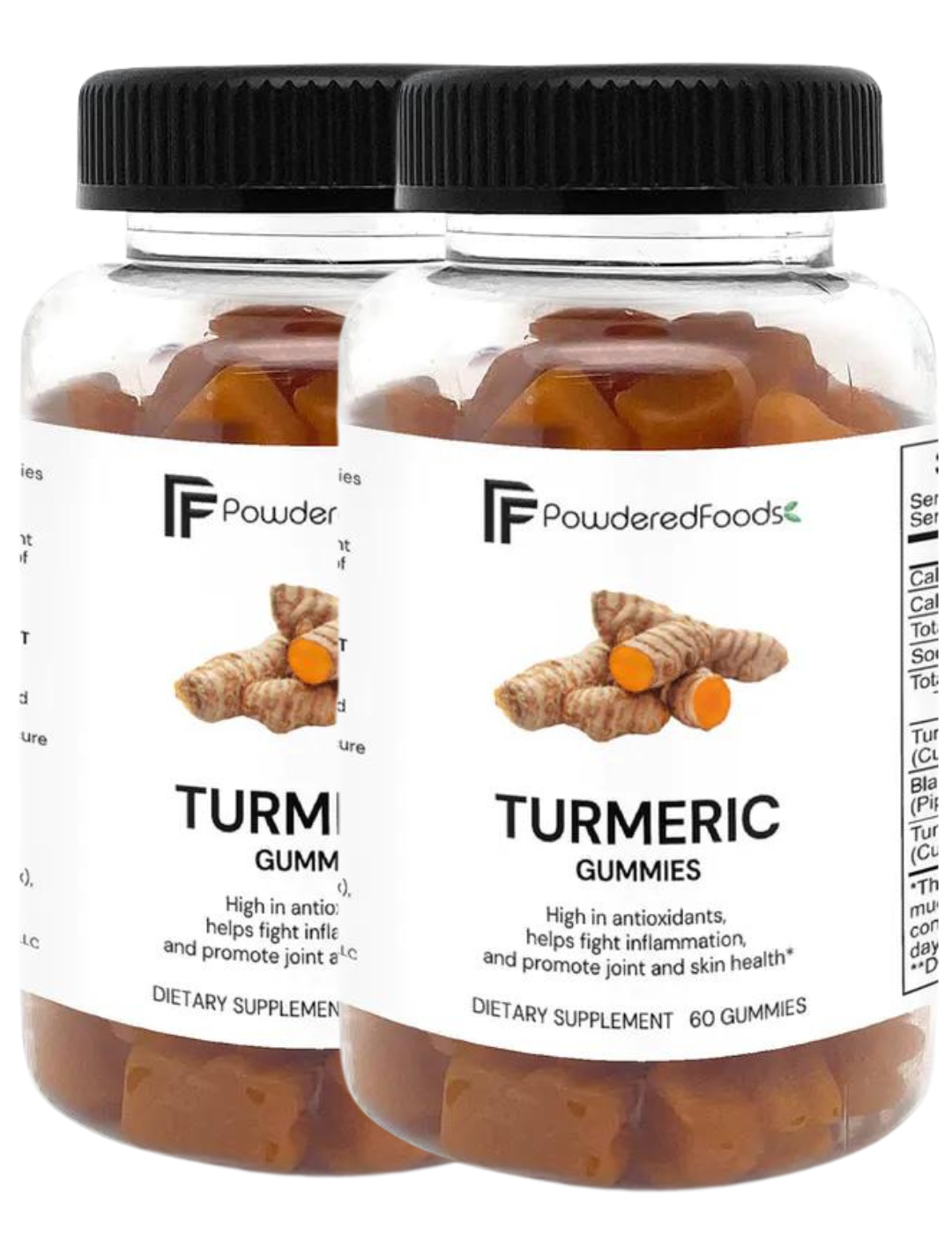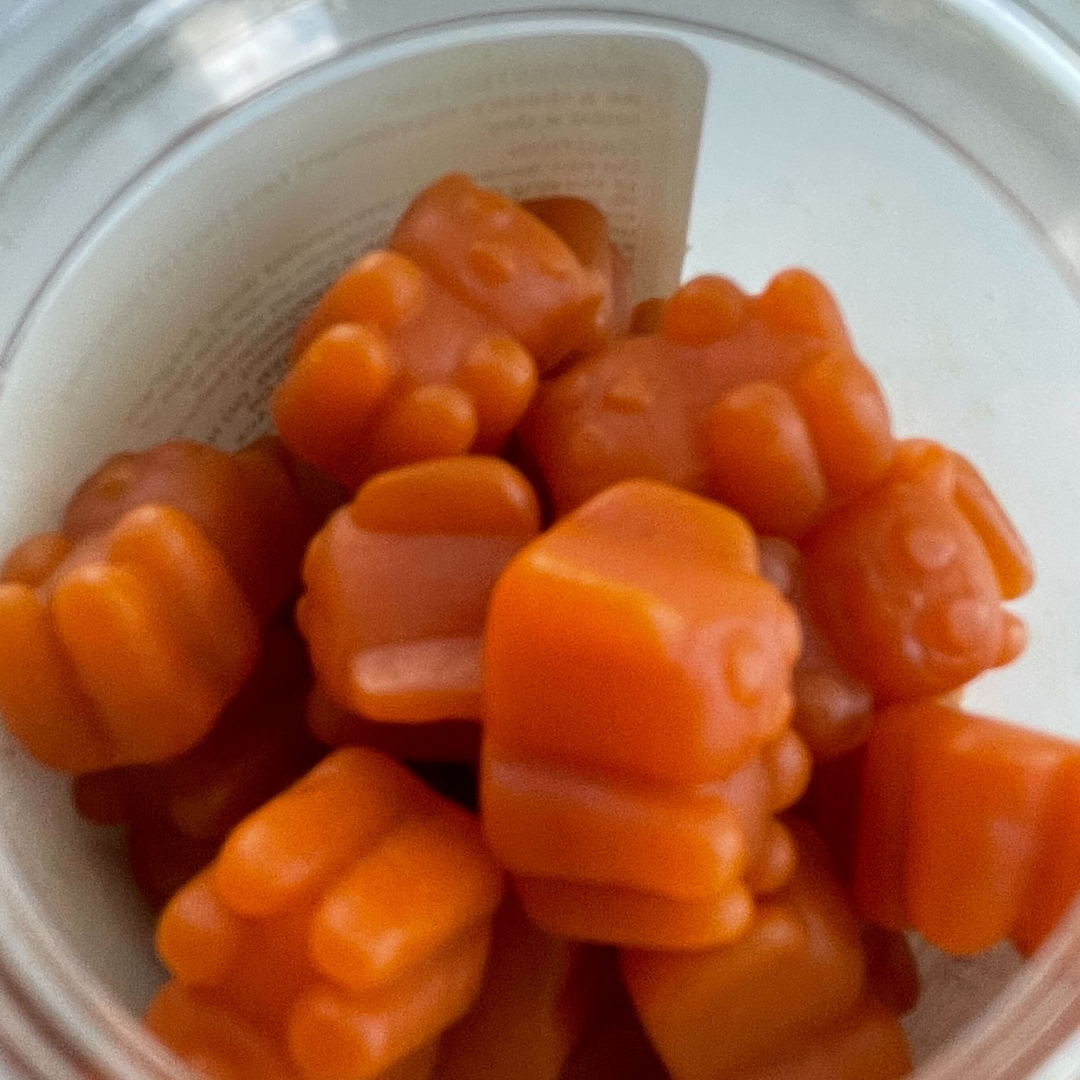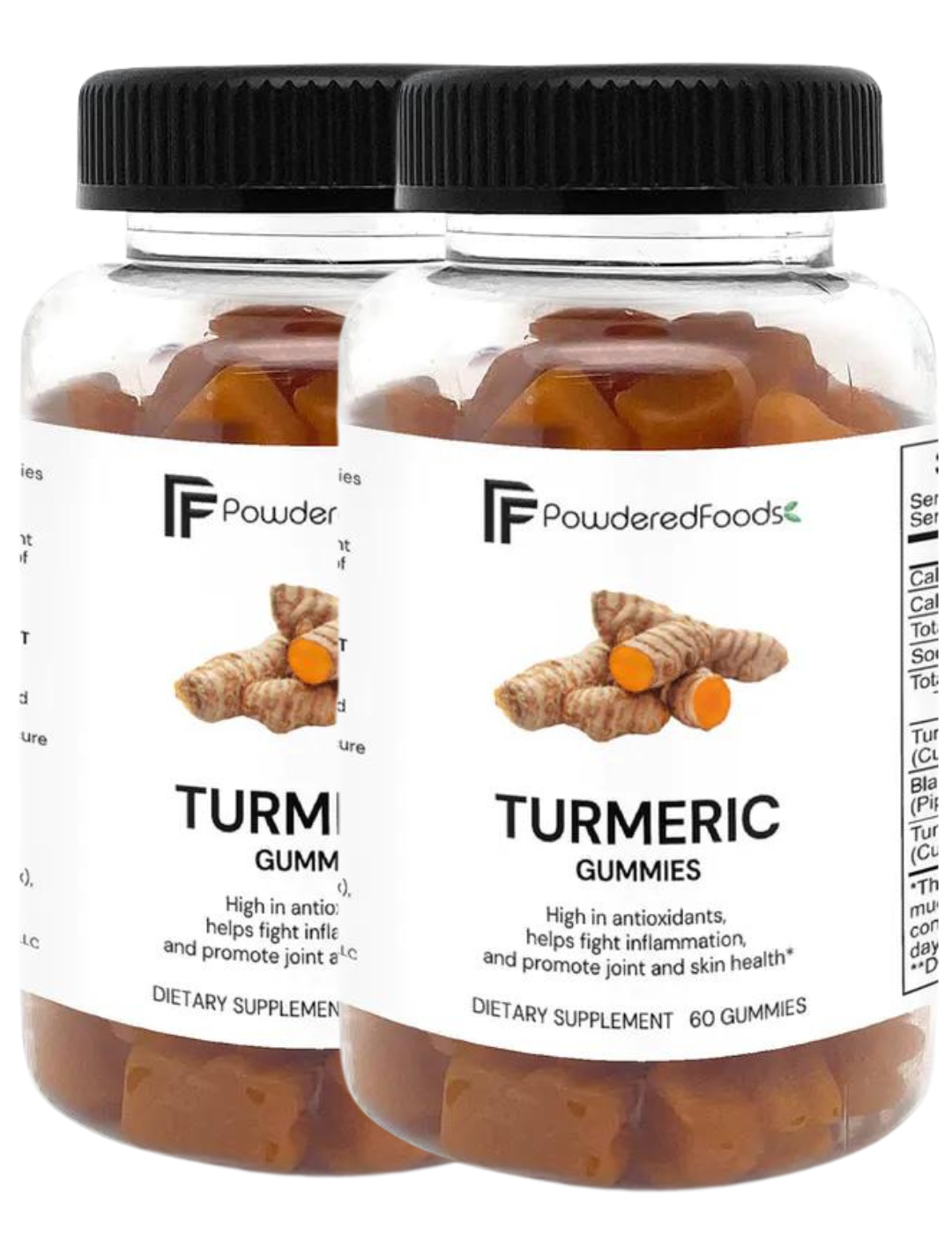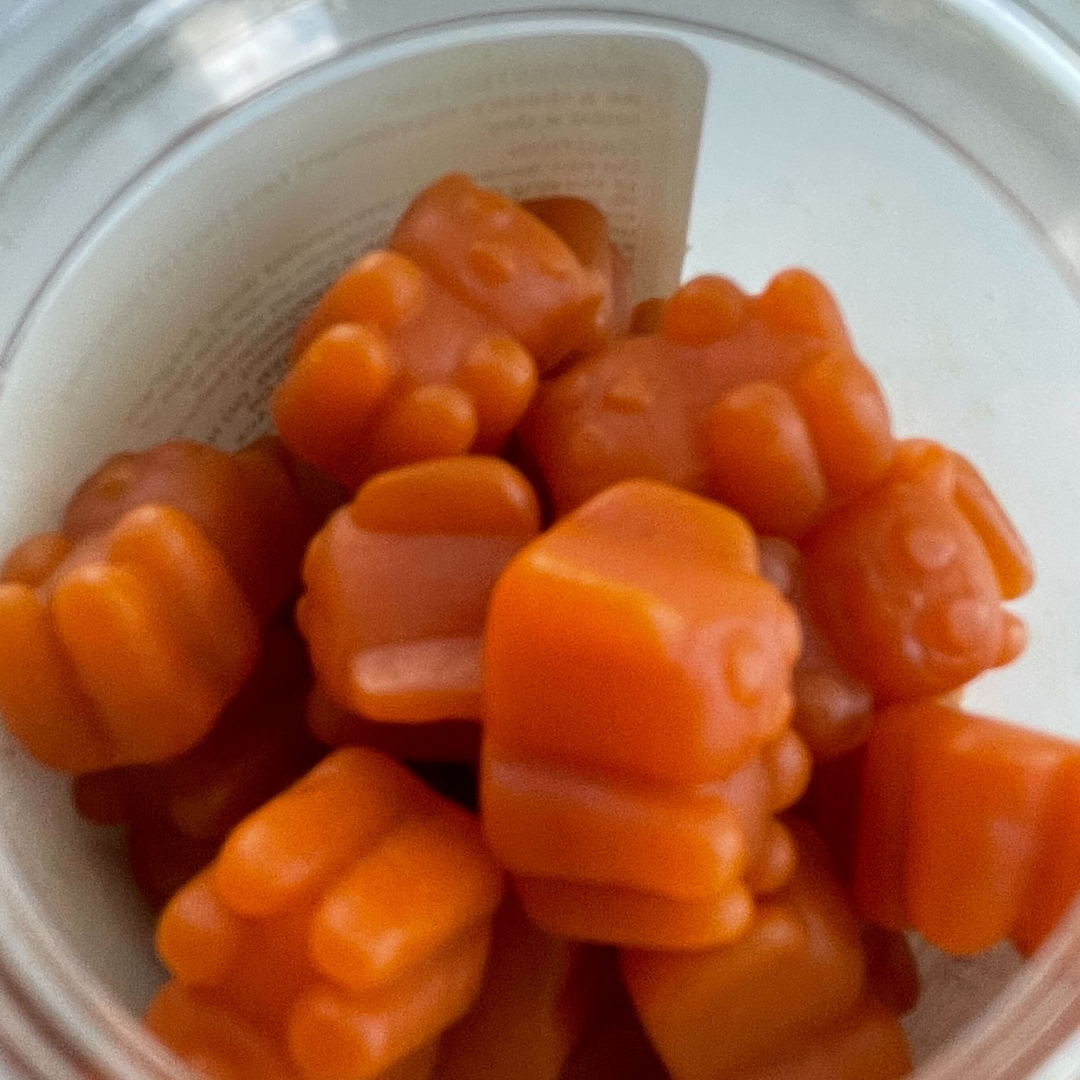 Most Popular
Turmeric Gummies 2 Pack
$37.90 + Free Shipping
120 Gummies

Better Skin Complexion

25+ Mental Health Benefits

Ultra High Absorption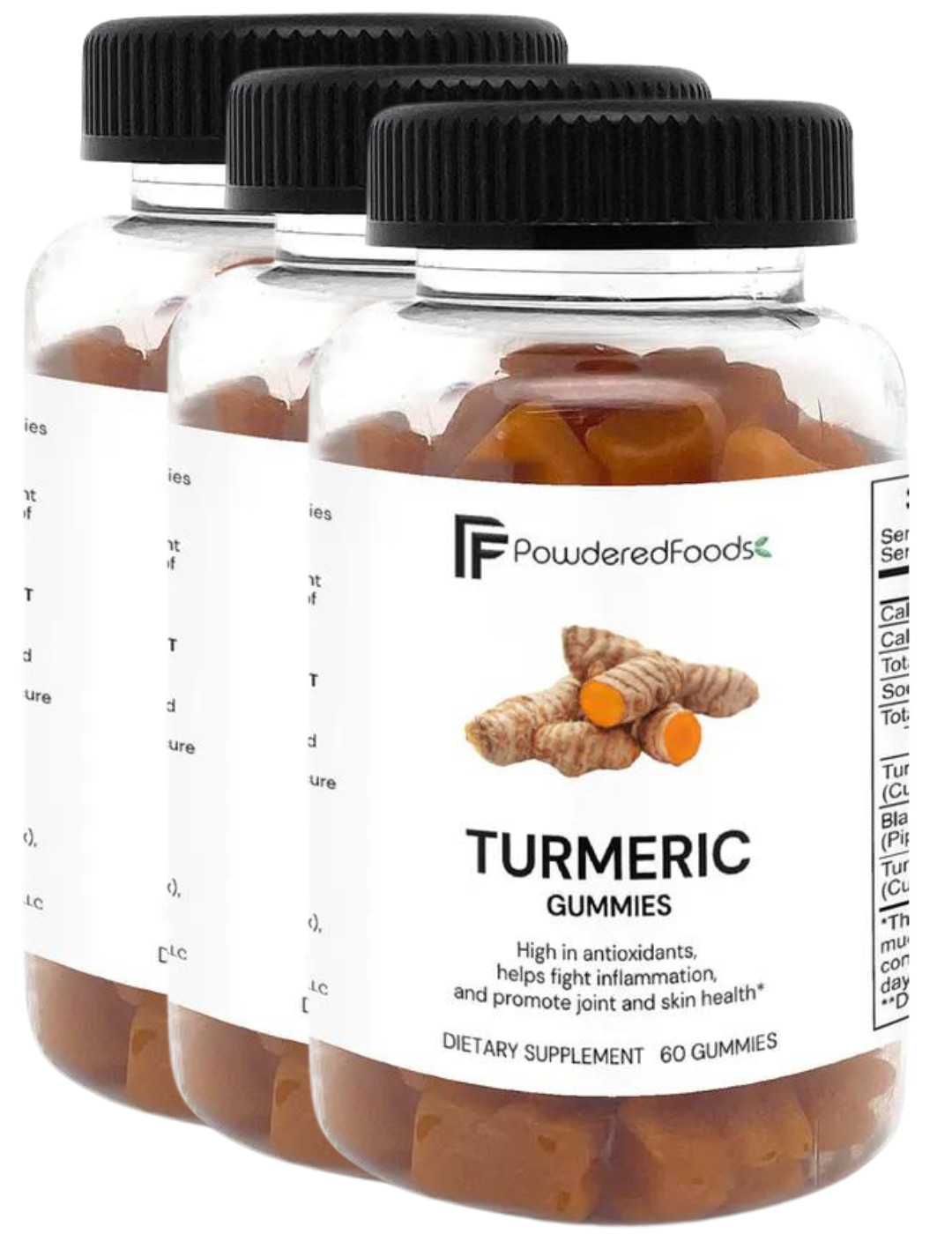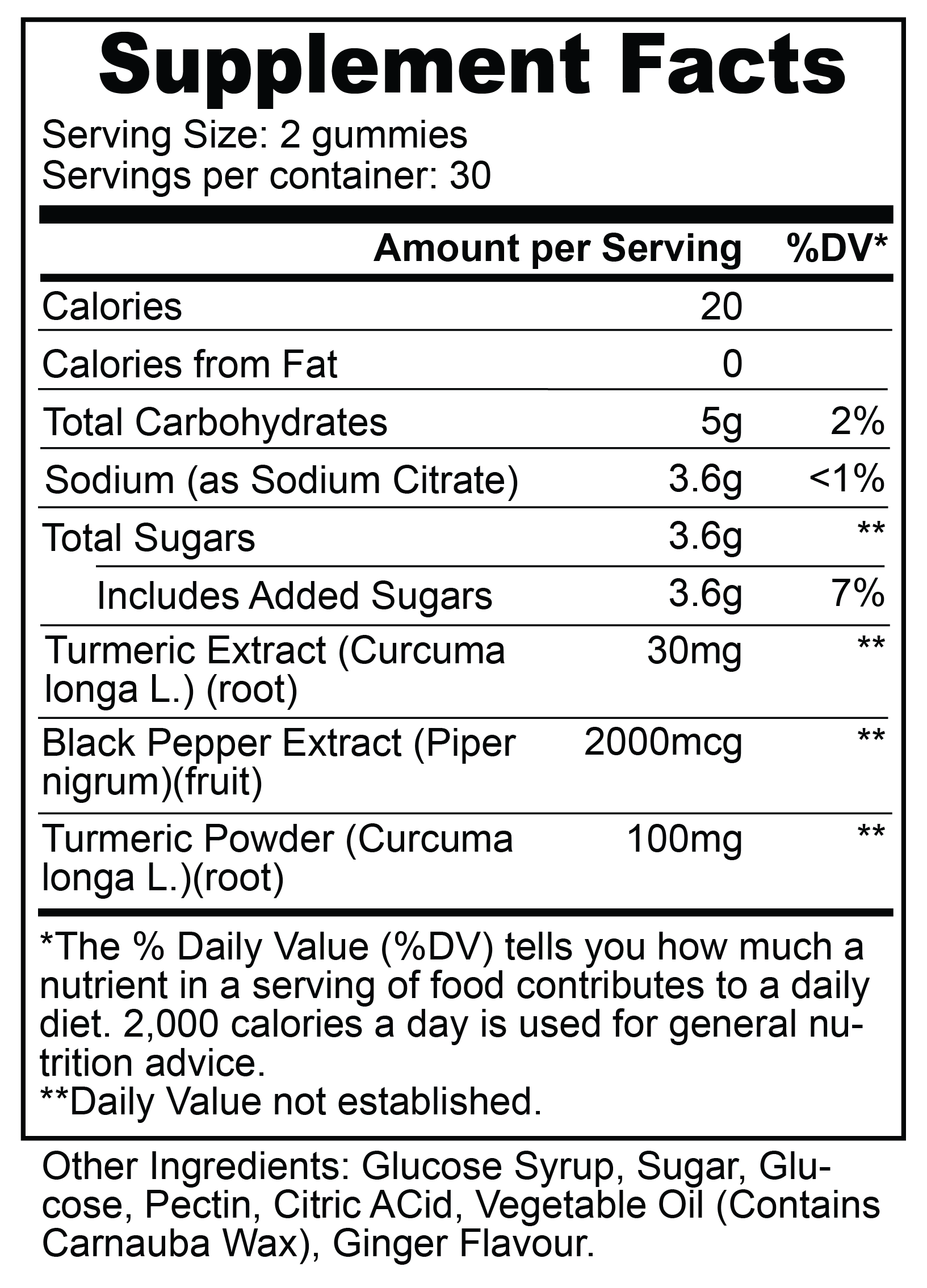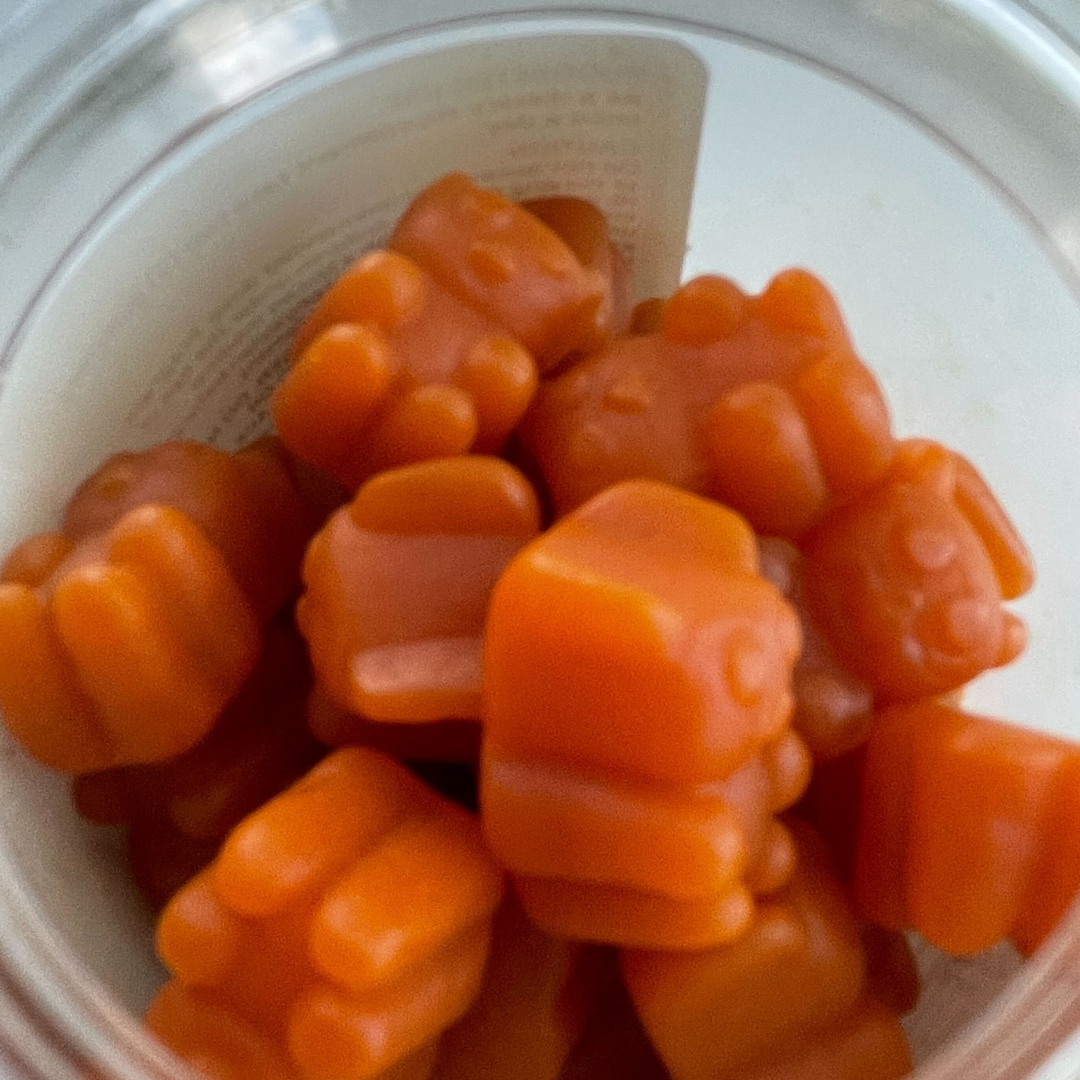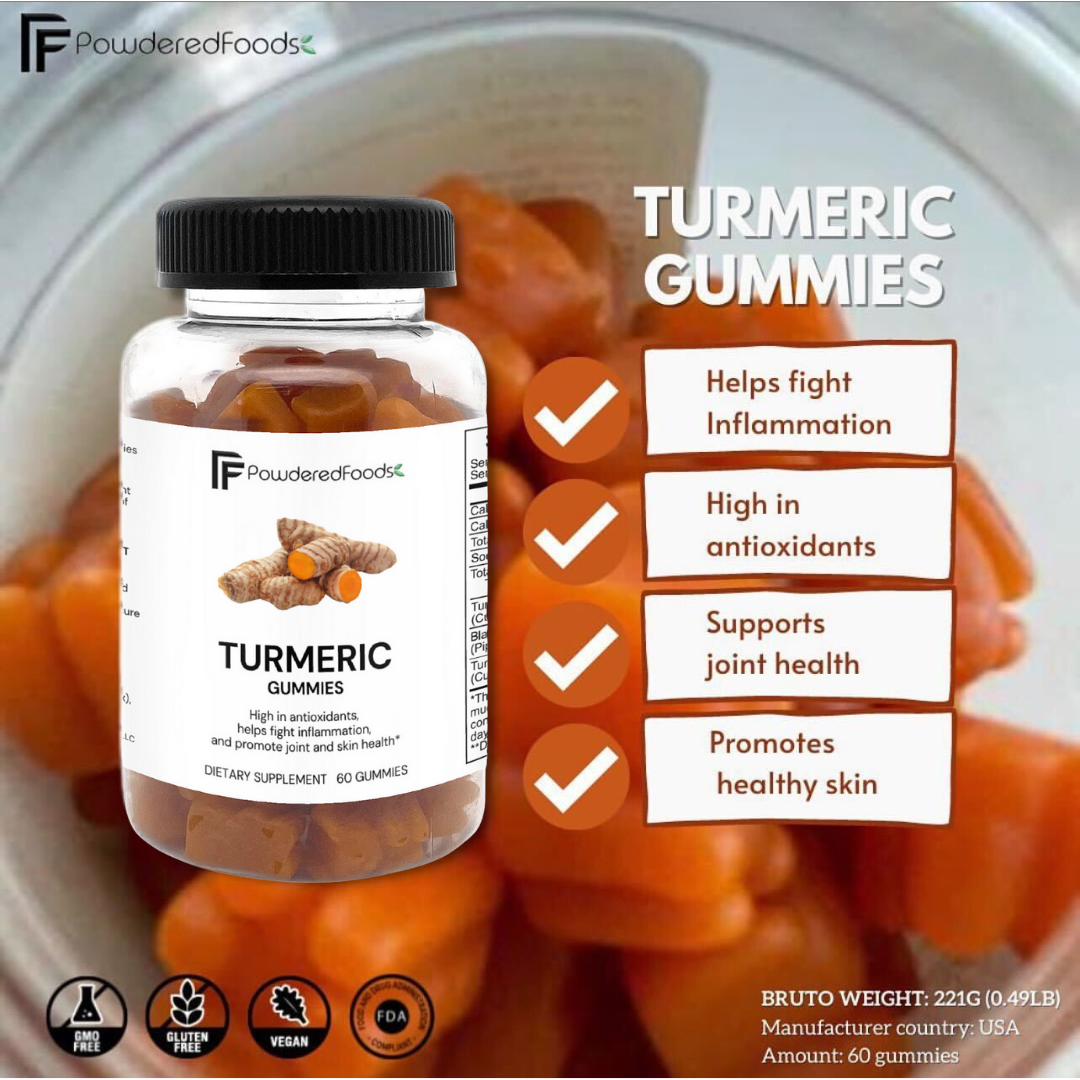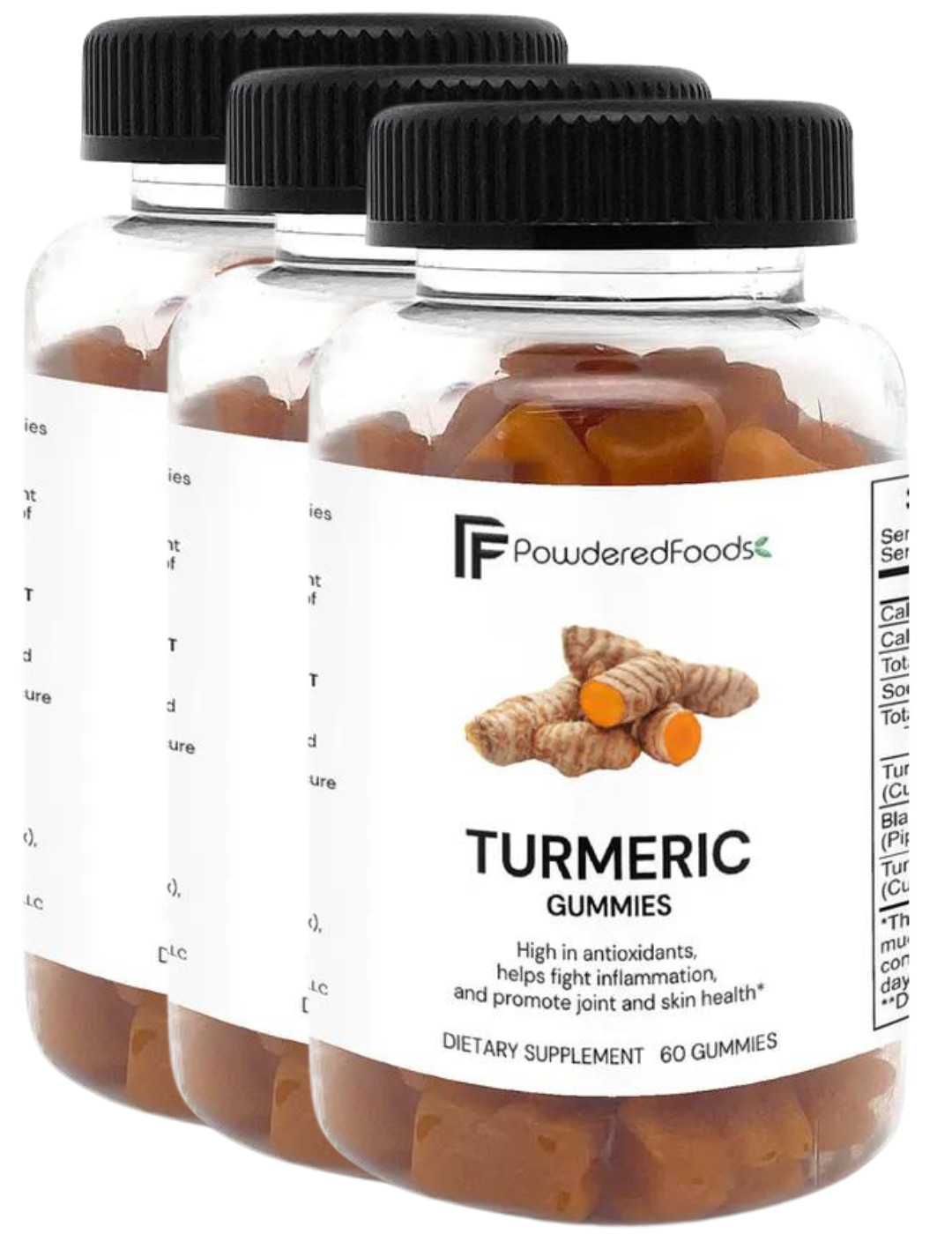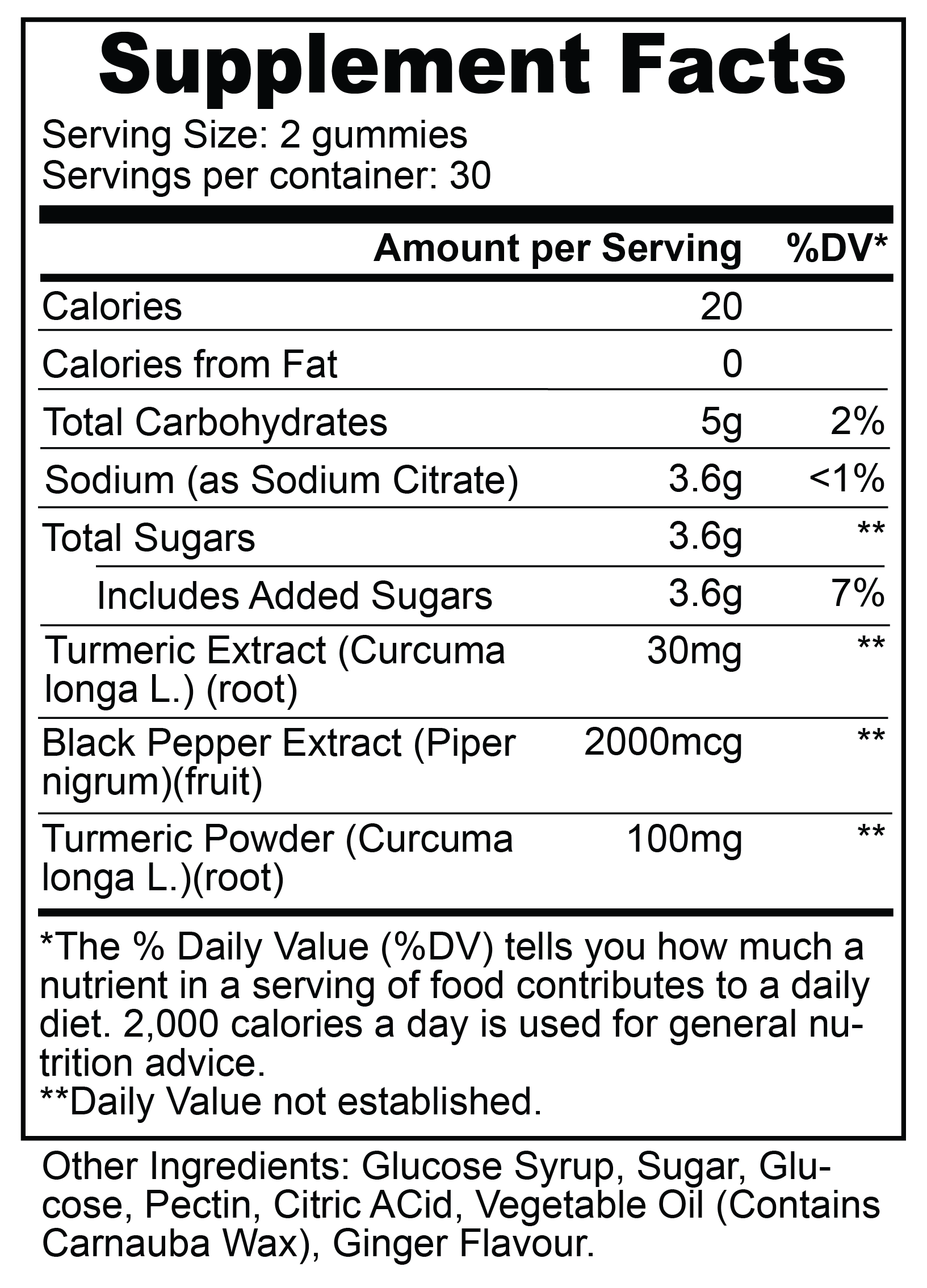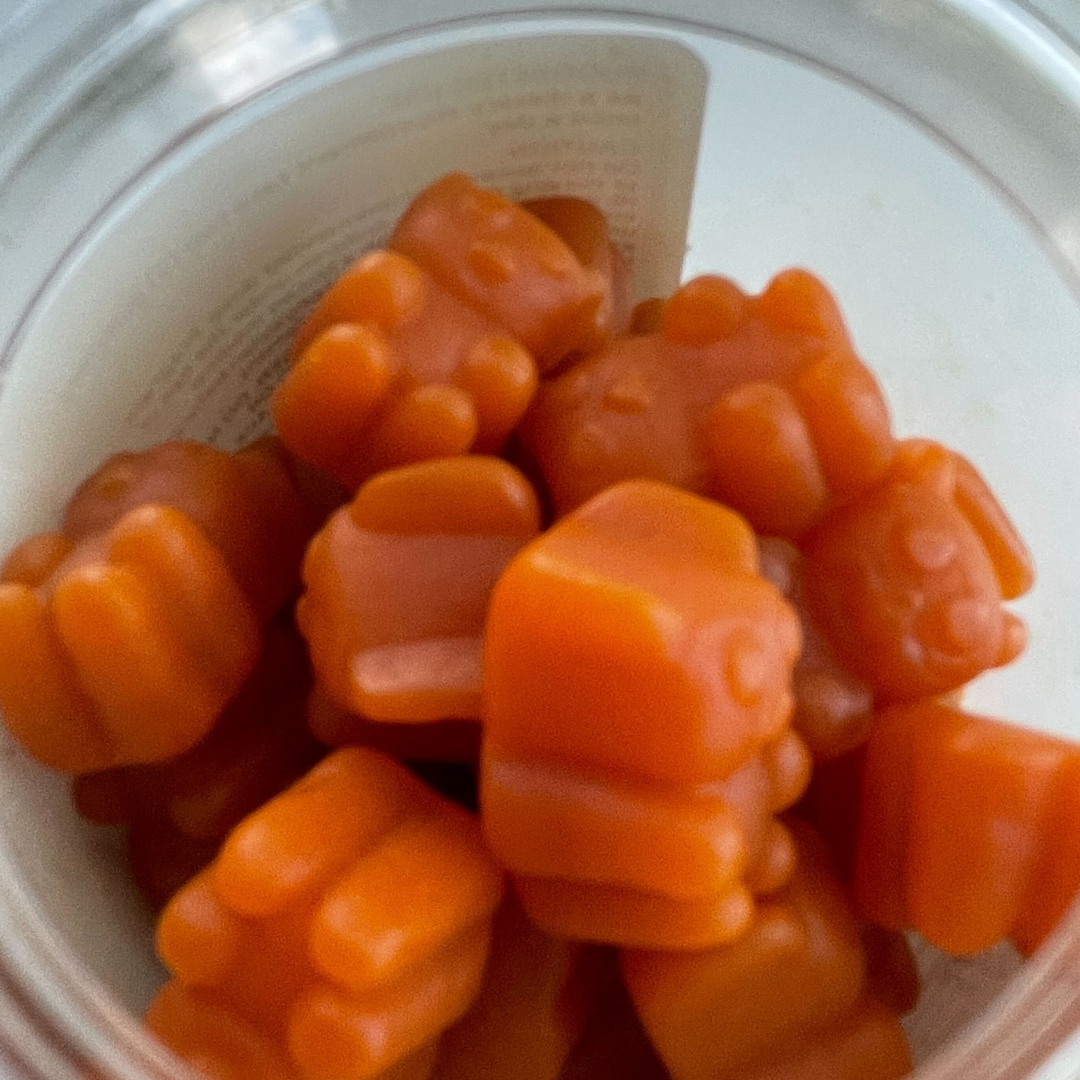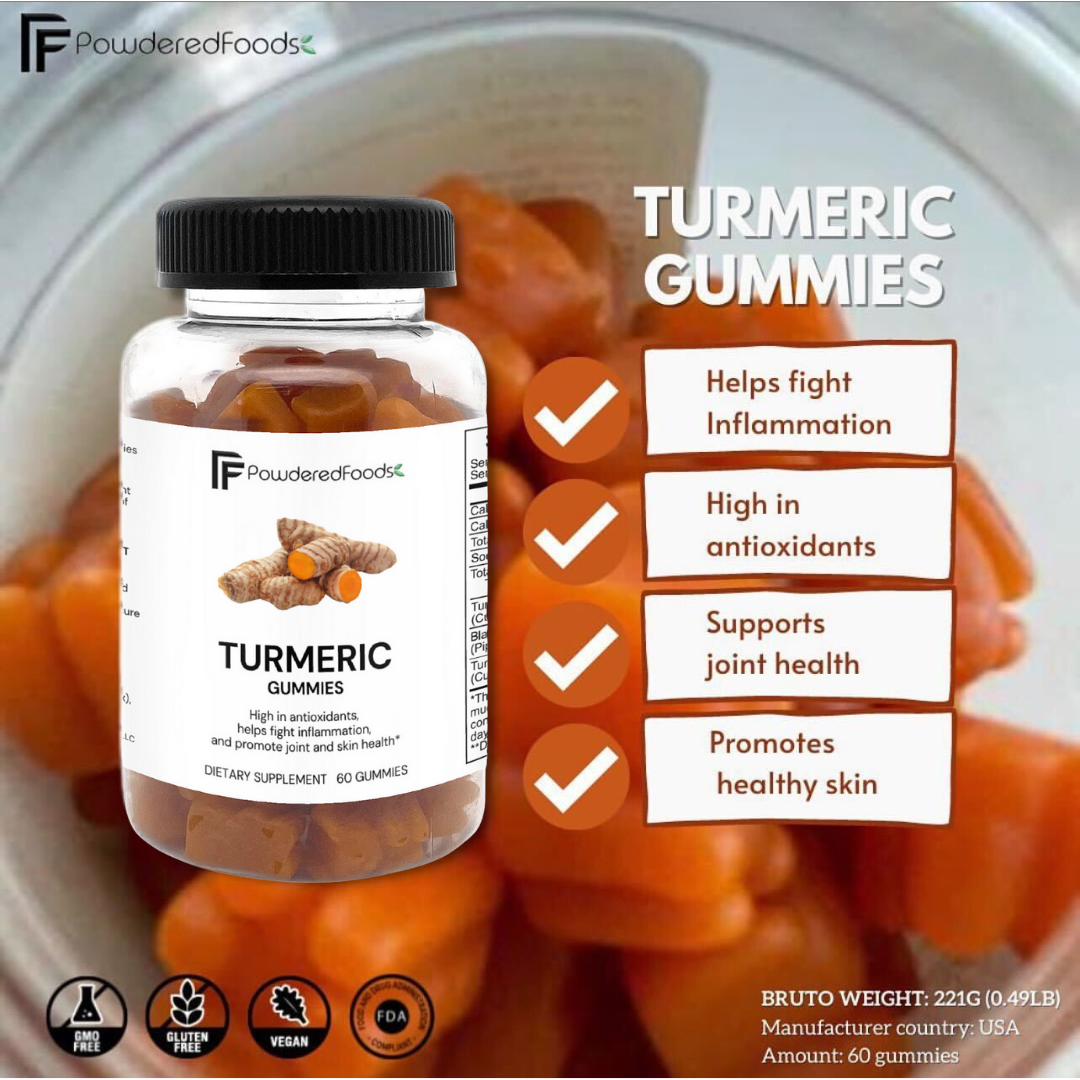 Best Deal
Turmeric Gummies 3 Pack
$56.85 + Free Shipping
180 Gummies

Better Skin Complexion

25+ Mental Health Benefits

Ultra High Absorption